Enrollment Open for Summer Camps, Classes, & Intensives
Tickets Sales Magical Mini Recital & Cinderella
Études de Ballet (ÉdB) offers top quality dance instruction for literally everyone. Our classes are challenging, enriching, positive, family-friendly and best of all a lot of fun. Our experienced instructors are positive role models who build strong hearts, minds, and bodies and are truly empowering students lives through dance.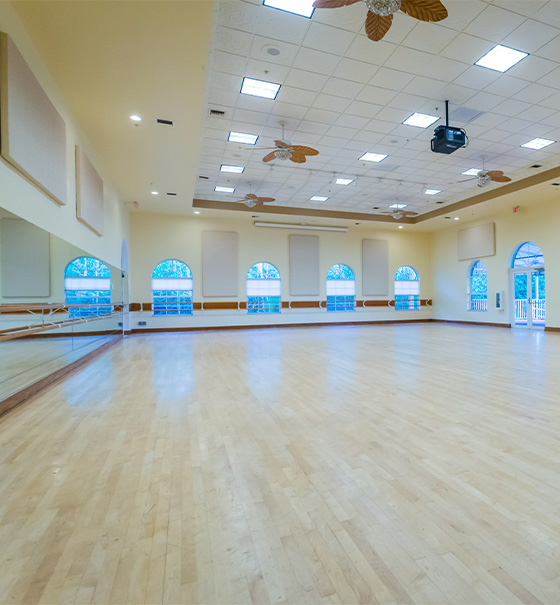 Dance Studio in Naples, FL
ÉdB is a stunning facility with 3 studio spaces and ample lobby space. The space is light and airy with beautiful windows, ceiling fans, and sprung dance floors.
With over 4,500 square feet there is plenty of room to spread your wings, fly to the stars and make your dancing dreams come true.