Holiday Recital At Edb Studio Friday, December 8th At 6:00 PM
Nutcracker 2023 Performance At Golden Gate High School, December 20 & 21st At 6:00 PM
Click Below To Purchase Tickets Now!
EdB is the only studio in southwest Florida exclusively offering the Royal of Academy Dance training program for ages 2-99.
Let passionate instructors ignite your soul and and empower your life through the beautiful art form of dance.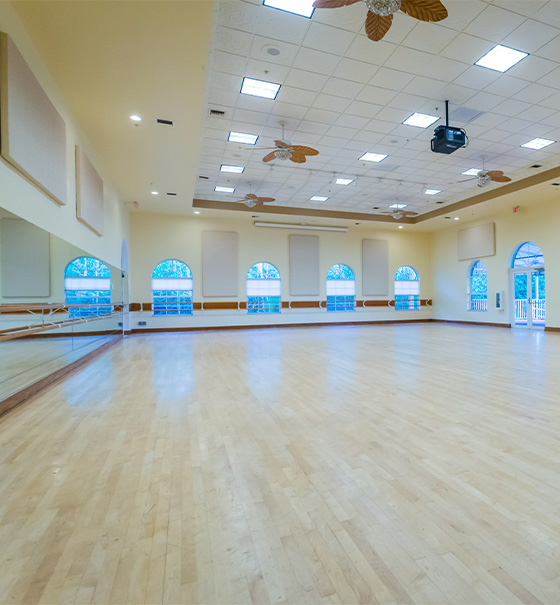 Dance Studio in Naples, FL
ÉdB is a stunning facility with 3 studio spaces and ample lobby space. The space is light and airy with beautiful windows, ceiling fans, and sprung dance floors.
With over 4,500 square feet there is plenty of room to spread your wings, fly to the stars and make your dancing dreams come true.